What happens when a nationally-recognized leader in community development focuses on strengthening its own community? Fabulous press, a stronger industry, increase in both dollars and donors, and one amazing celebration.
CLIENT
Cleveland Neighborhood Progress
Cleveland, Ohio
PROJECT
Communications Plan +
Vibrant City Awards Launch
2016
SERVICES
Marketing
Communications
Event Planning + Execution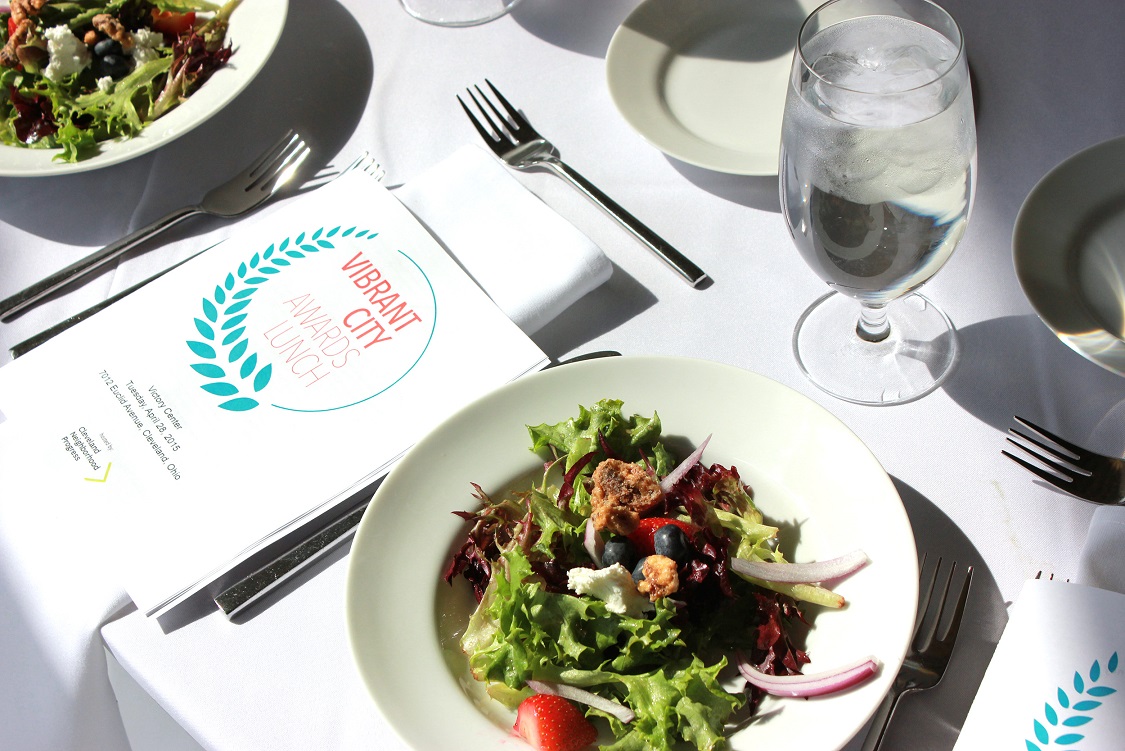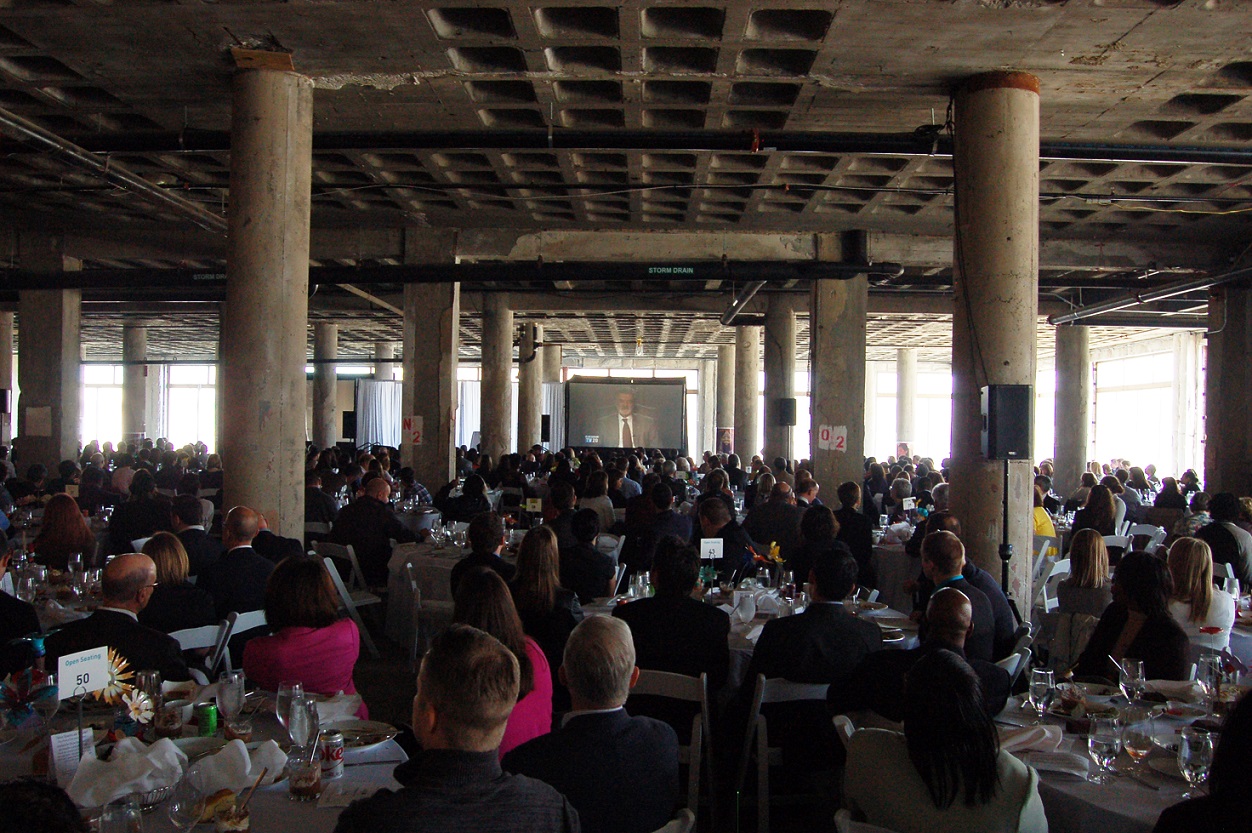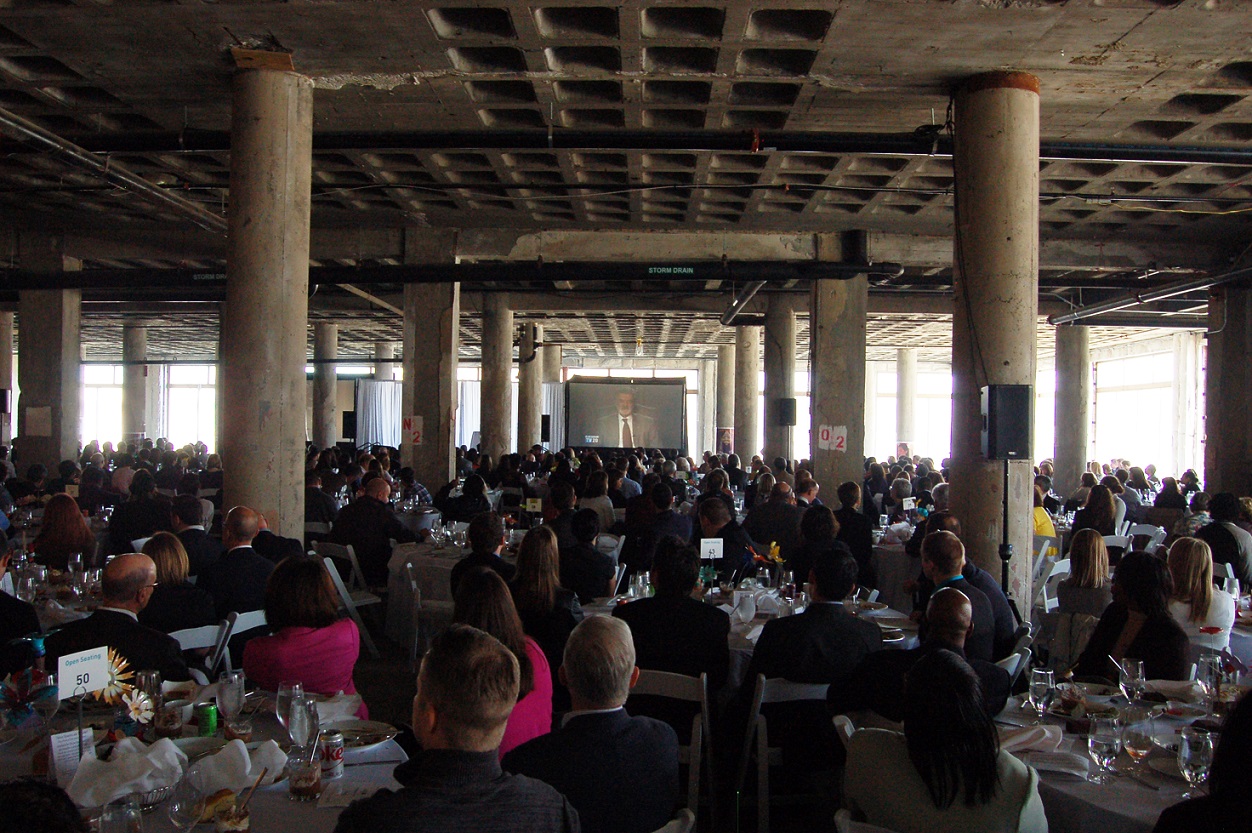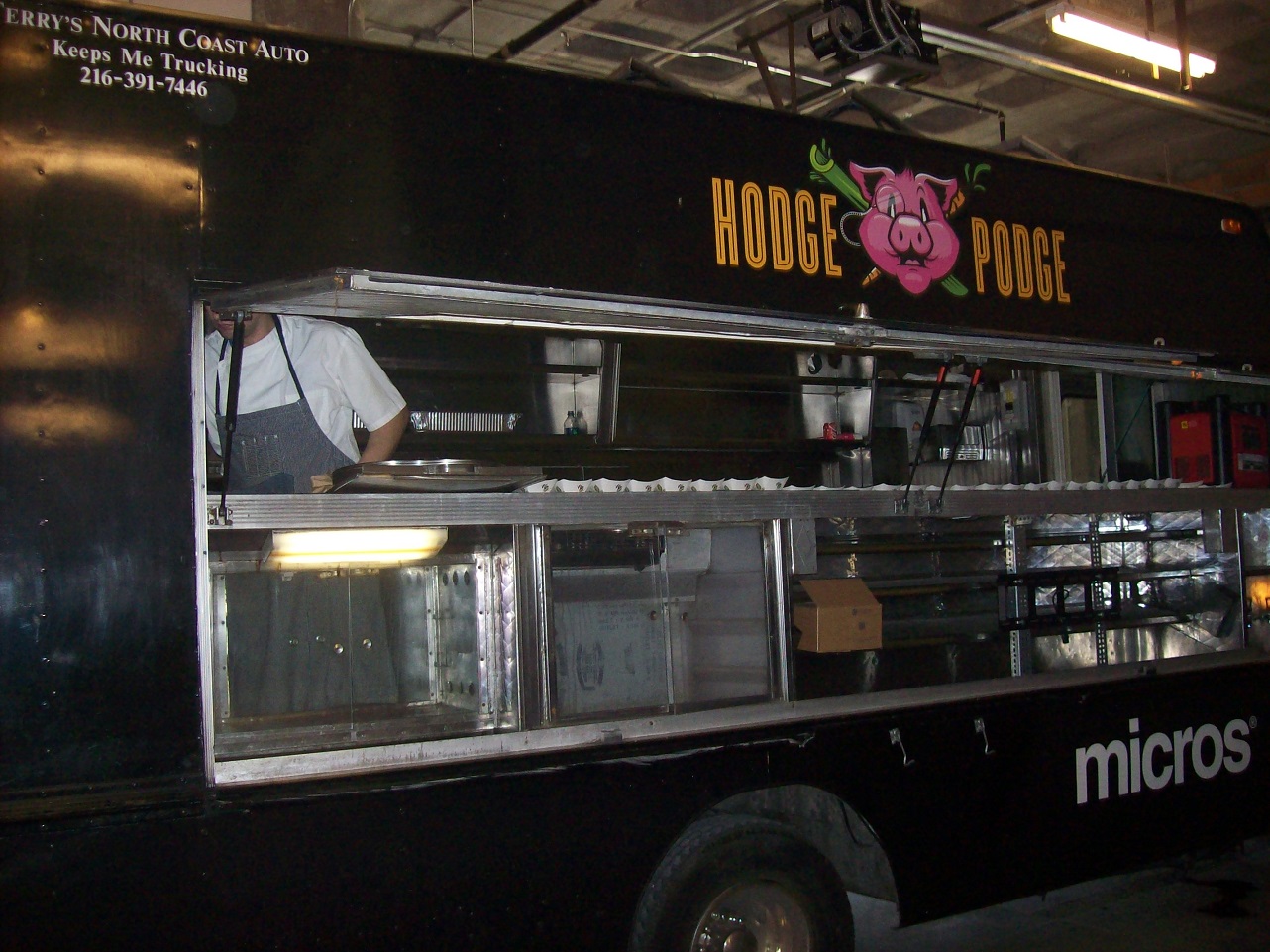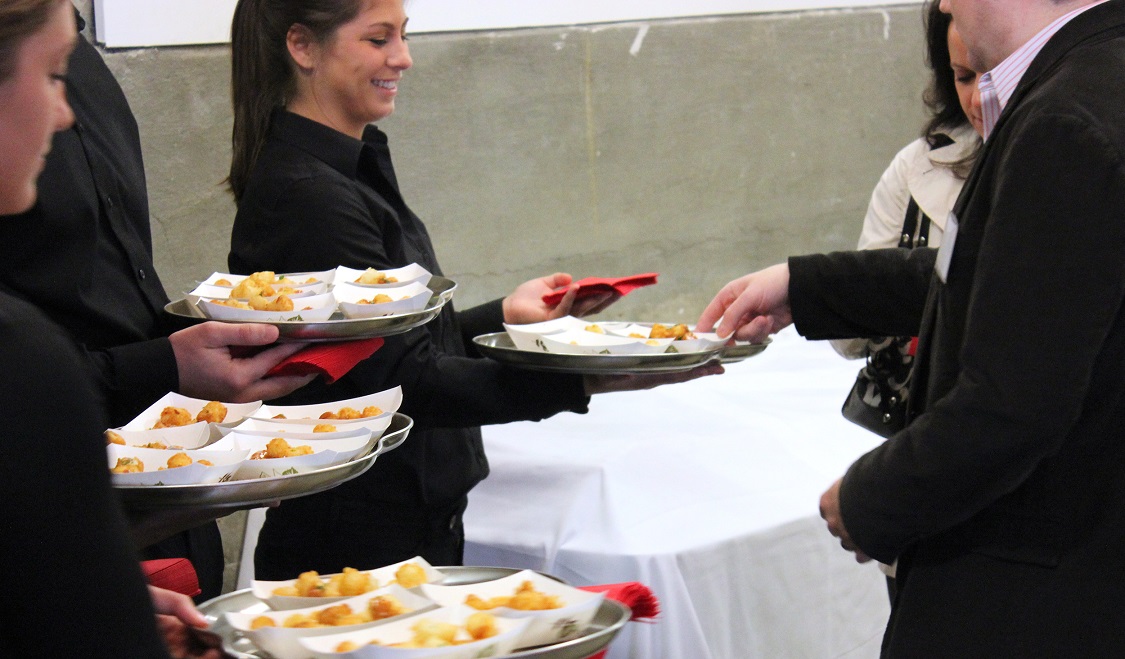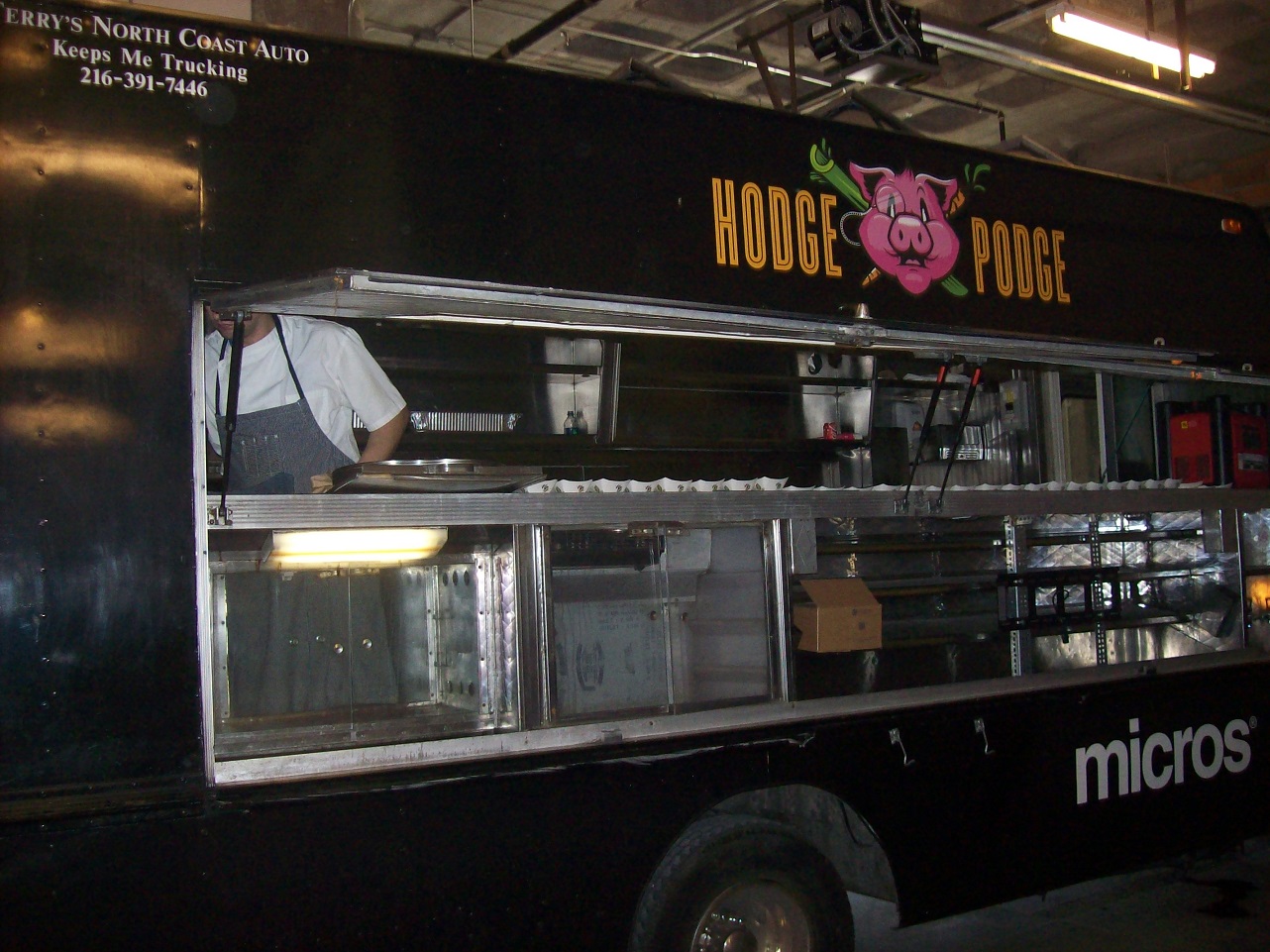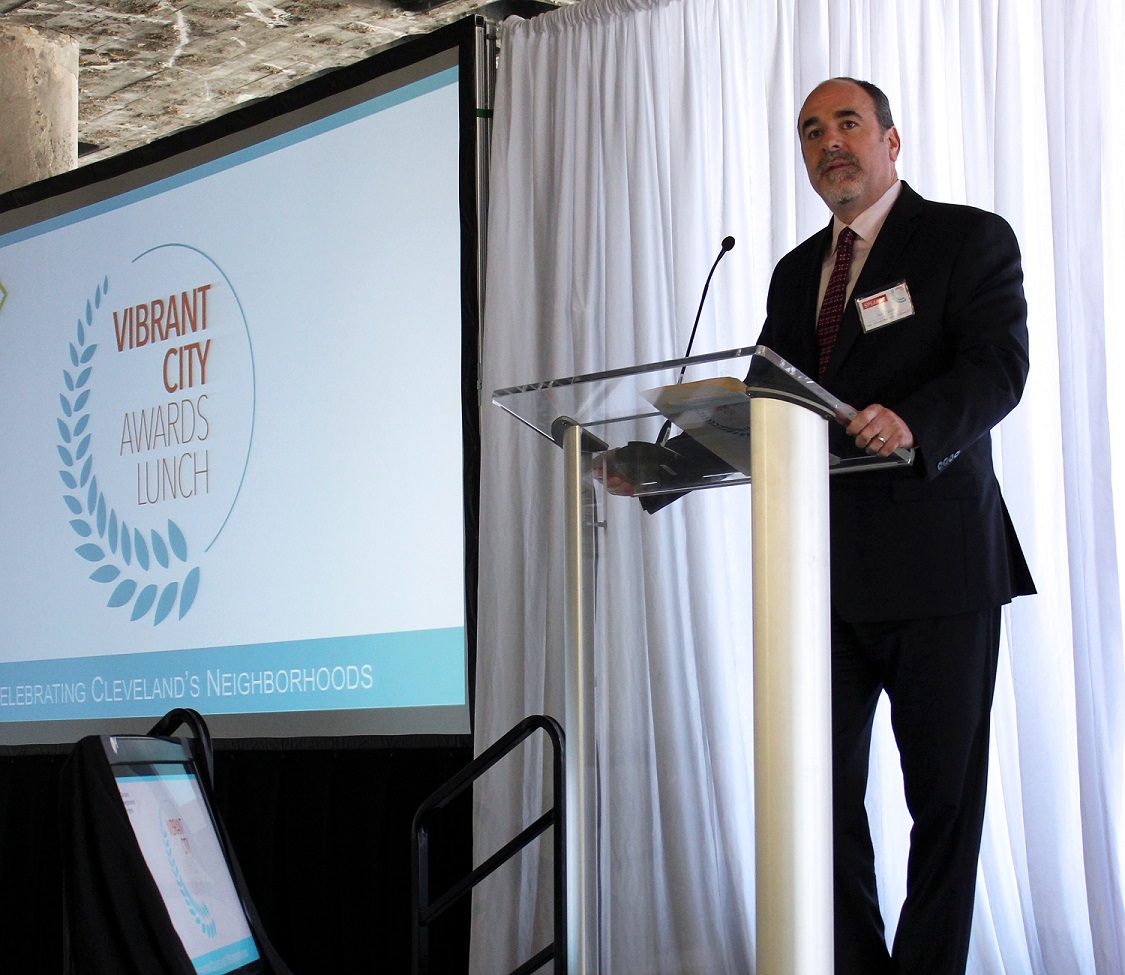 CNP works with and between community development corporations, local foundations, the business community, and government to find ways to improve the city's neighborhoods, supporting a better quality of life for residents. It is ambitious, essential work, and while CNP has earned national recognition, few outside the industry understand the organization or the role of community development. In fact, CNP is a model for the country for the work they do for the community.
CNP came to Inbloom with two goals
Raise brand awareness of CNP, broadening the organization's reach, benefitting and increasing the numbers of individuals served; and
Increase and diversify fundraising activity through the launch of a major, annual event, leading to more dollars directed to overall CNP efforts as well as individual CDC initiatives and programs through CNP.
The Services
Inbloom led a three-part project around the launch of an inaugural event the team created for CNP, the Vibrant City Awards. The process began with an audit of CNP's existing marketing, and a look at the competitive landscape. Next, Inbloom worked closely with CNP to develop goals for the event, as well as a comprehensive marketing, communication and public relations plan. Finally, Inbloom handled the event planning, from compiling and creating the invite list to sourcing vendors and making sure everything ran smoothly. At the end, Inbloom presented CNP with a customized event planning playbook as well as communications framework, complete with templates and timelines to use in future years.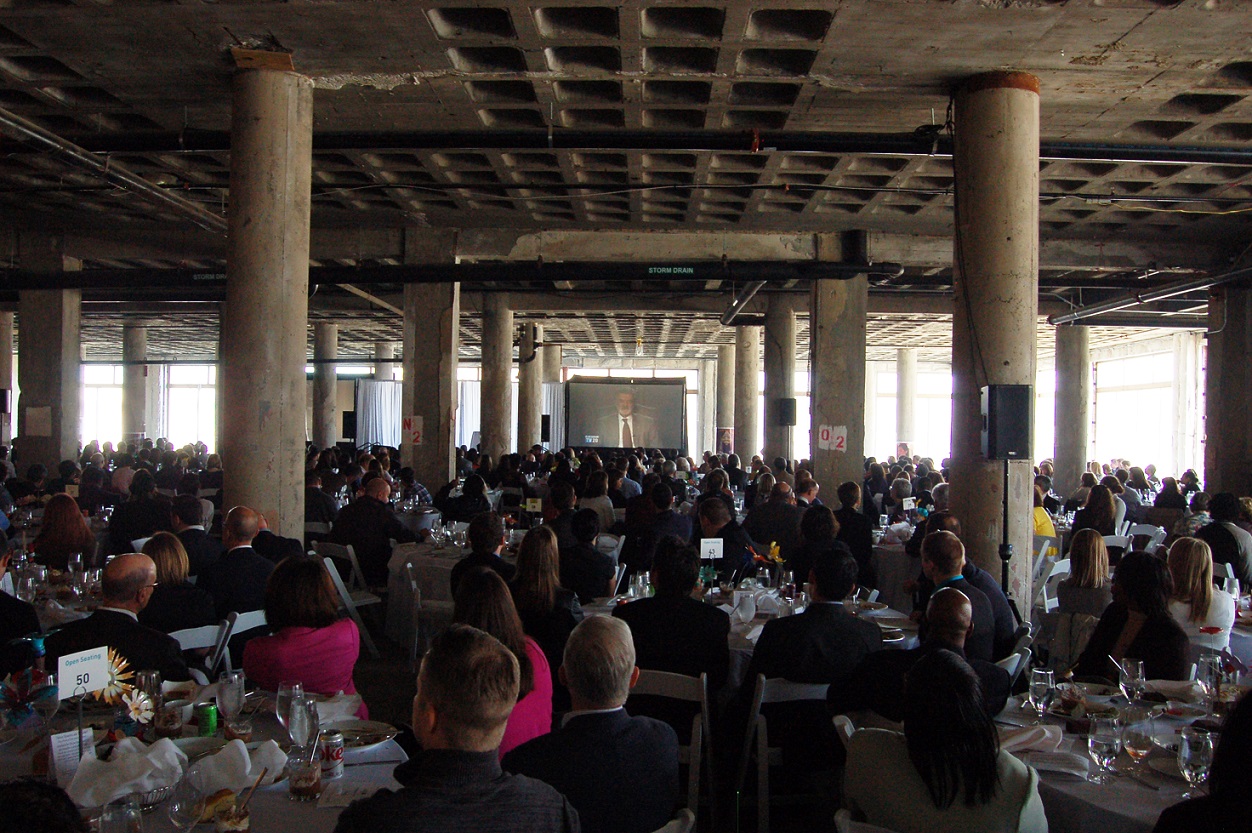 CNP hosted a stellar, sold-out event that earned praise and raised $65k dollars — the event hashtag, #VibrantCLE, trended regionally during the event. The goal of 300 guests was exceeded in the first year of the event, which welcomed over 500 attendees. The event earned positive coverage, including a dedicated hour of airtime on Cleveland's NPR affiliate, WCPN.
Today, the Vibrant City Awards are an established and successful annual event that continues to grow year to year; 600 guests are expected in 2017.
"We engaged with Inbloom Consulting for post-merger planning and implementation work. Their team provided valuable expertise for our large scale event launch as well as short and long-term strategies for marketing and communications. Inbloom helped position us for sustained success."
— Jeff Kipp, Director of Neighborhood Marketing, Cleveland Neighborhood Progress