Two organizations with complementary but individual fundraising and communications goals needed help parsing a path forward, and Inbloom set the plan.
CLIENT
Cleveland Metropolitan Bar Foundation
Cleveland, Ohio
PROJECT
Endowment Campaign Strategy
2016
SERVICES
Communications
Fund Development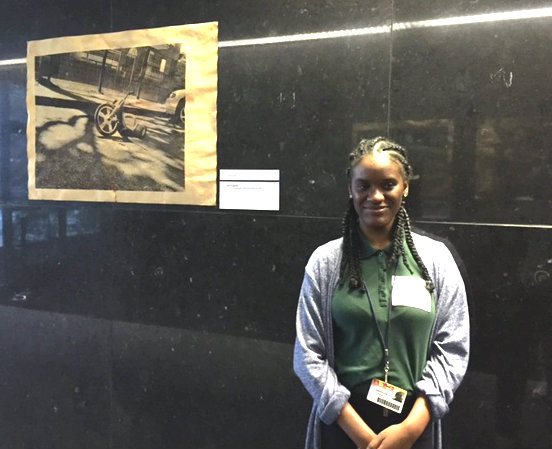 The Cleveland Metropolitan Bar Foundation (CMBF) is the non-profit, fundraising arm of the Cleveland Metropolitan Bar Association (CMBA). The Association is a professional group for lawyers that offers continuing education and free services; the CMBF raises funds for the CMBA's service programs.
The CMBF wanted to find new ways to connect to its constituencies, and raise money for its endowment. Complicating the situation, the CMBA was exploring a potential capital campaign. Both organizations share members, creating the opportunity for fundraising fatigue, and both would likely make big asks in the same pool of potential donors.
The CMBF had four goals for its work with Inbloom
Determine the best plan for endowment fundraising, and develop a strategic plan
Assess how a CMBA capital campaign could impact CMBF fundraising
Engage staff and volunteers
Create a communication plan to support fundraising goals
The Services
The CMBF contracted Inbloom to create an endowment campaign strategy, including campaign messaging and communications that developed a vision for the future that relied less on resource-intensive, event-based fundraising and more on transformative philanthropy.
Inbloom worked closely with CMBA and CMBF leadership and staff to assess opportunities for the CMBF's fundraising plans. Inbloom looked at other bar associations and foundations across the nation in cities similar in size to Cleveland to look at branding, messaging, and fundraising activities, then reviewed past CMBA and CMBF fundraising efforts, current resources, and the philanthropic landscape.
Inbloom's analysis and recommendations created a scaffolding for the CMBF's larger strategic vision. Inbloom continues to act as a thought partner for the CMBF as they explore fundraising opportunities.