When animals in the Florida panhandle need help, Alaqua is their refuge, but Alaqua needed help developing sustainable operations and fundraising strategies. Inbloom was ready.
CLIENT
Alaqua Animal Refuge
Freeport, Florida
PROJECT
Annual Giving & Donor Stewardship Plan
2016
SERVICES
Communications
Fund Development
Operations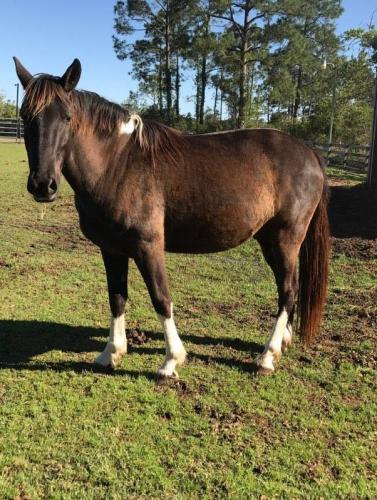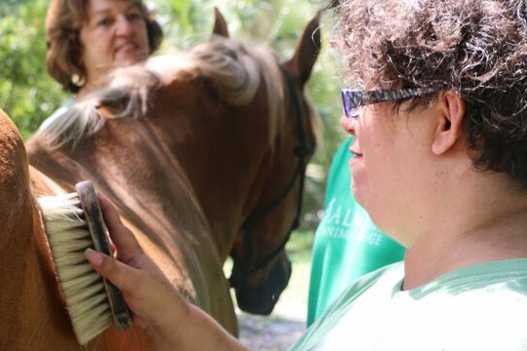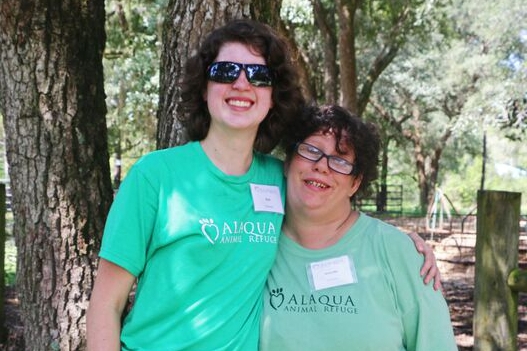 Alaqua Animal Refuge (Alaqua) is a nonprofit animal sanctuary located in the northwest region of Florida known as the "Emerald Coast." Alaqua believes that every animal deserves a second chance and the organization is committed to serving as the "premier no-kill animal refuge" for the Florida panhandle and surrounding region. Rescuing dogs, cats, birds, and a menagerie of "farm" animals, Alaqua has experienced explosive growth since its founding in 2007. Alaqua is now the recognized expert in the region and neighboring states in addressing critical incident rescues as well as shaping legislative policy regarding animal welfare and guiding law enforcement on effective evidence gathering and prosecution in animal cruelty cases. Alaqua's multi-directional growth has presented both unique opportunities and some operational challenges for the small mission-focused staff.
Alaqua wanted help in three areas to bolster and sustain its donor relations practice
Advising Alaqua on donor relations best practices to meet its immediate needs;
Supporting a successful year-end annual giving solicitation drive; and
Developing a strategy for a comprehensive donor relations and sustainment program as a foundation for relationship building and transformational giving.
The Services
Over 12 weeks, Inbloom led an intense data inquiry process to understand and assess Alaqua's donor relations practices, data management, and communications. Inbloom began by reviewing the data provided by Alaqua and then interviewing staff and contractors to ascertain Alaqua's current position, goals, challenges and opportunities. Inbloom provided interim reports and deliverables to Alaqua's leadership throughout the process and incorporated their feedback as the project progressed.
With concrete recommendations in hand, Alaqua is better positioned to manage, sustain, and grow their donor relations program and – most importantly – to invest in relationships with their supporters so that even more animals have a second chance at life.
"Partnering with Inbloom Consulting has been a blessing for Alaqua Animal Refuge. With their vast nonprofit experience, Inbloom was able to provide fresh insight with expert eyes for our capital campaign strategy and other fundraising strategies. They also helped our small team connect more effectively with donors by providing recommendations and tactics that have helped us realize the full potential of our database and our donors. Inbloom is definitely a valued partner, and we appreciate and value their work, and we look forward to a prosperous future together."
— Mary Chris Murry, Communications Director, Alaqua Animal Refuge